"WHO'S BEHIND THAT MASK?"
A community-spirited name game born from pandemic protocol of wearing face masks as a new way of living.
As you're approaching someone out-on-the-town, do you wonder who's behind that mask? Do you focus on their eyes, wondering if you should know that masked someone?
You'll likely know these 20 masked community leaders! The question is, could you put a name to that face? They represent local business, community organizations and agencies from the city, town and county. Many of the photos were submitted before Phase 3 when hair salons reopened, so a shaggy look adds a bit more mystery to their identity.
We have more leaders listed in the name bank than are photographed, and we're grateful to all for their participation in support of Light Hill / Canandaigua Comfort Care Home.
DIRECTIONS for "WHO's BEHIND THAT MASK?" community name game:
Take a good look at these "masked leaders" and find their name in the name bank below
Match the face to the name and write it under their photo
Submit completed form(s) with $5 check payable to Light Hill.
Forms must be mailed and received by July 24 at Light Hill, 5160 Parrish Street Extension, Canandaigua, NY 14424. Attention: Mary Kay
The player who gets the most correct wins a tremendous prize package! 
Prize package includes $100.00 WEGMANS gift card, four new Light Hill reusable tote bags (to use when grocery shopping!) and one Light Hill butterfly motif color-changing umbrella. Essentials valued at $150.00! *If there is a tie, our Director, Suzanne Underhill, will select the winner from among those completed forms.
Join us for a little pandemic protocol fun! Light Hill operates 100% through donations and fundraising efforts.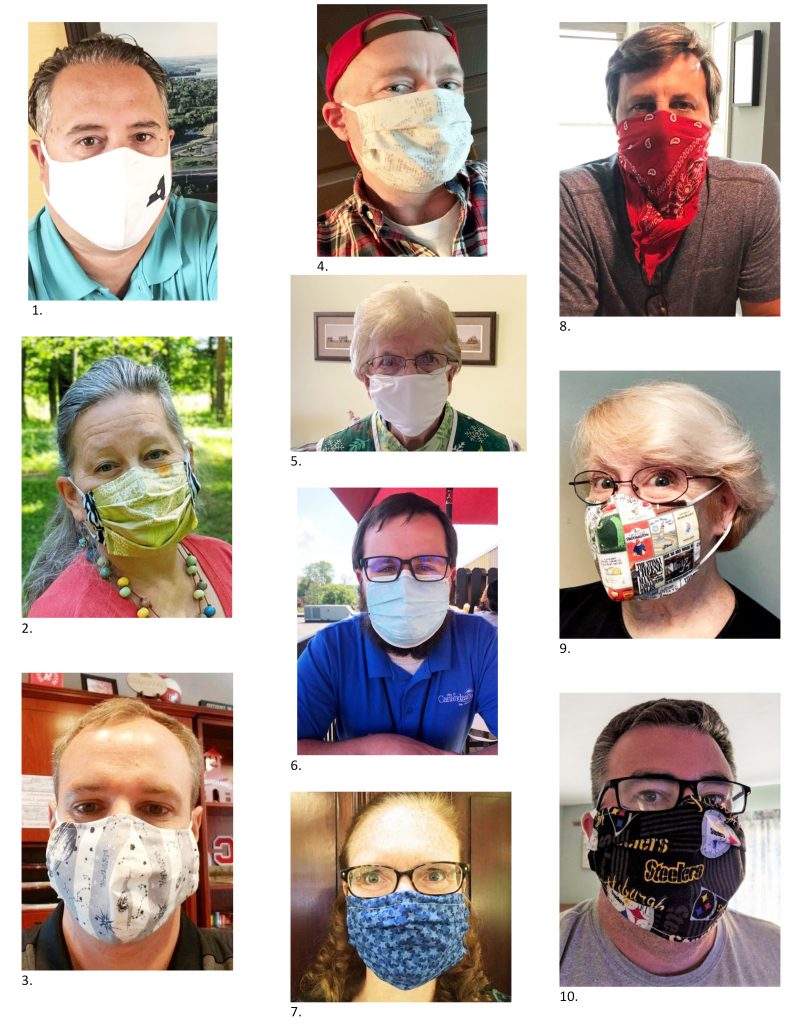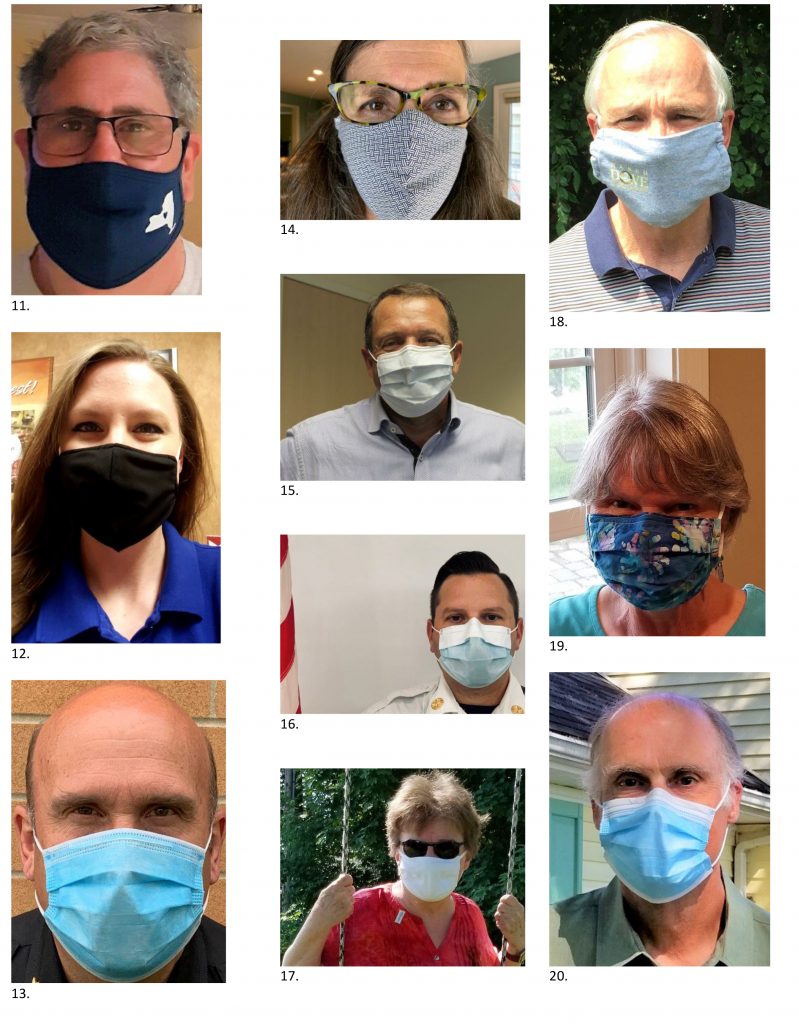 NAME BANK: MARY BRADY/ ANNE ERDLE / JAMIE FARR / MARY FERRIS / JIM FLETCHER / ETHAN FOGG / LARRY GAMER/ DAWN GARRETT-LARSEN / JOHN GOODWIN / JEANIE GRIMM / FRANK HAMLIN / JEFF HARLOFF / DAVID HEFLING / KEVIN HENDERSON / FRANK MAGNERA / ROB NYE / LAURIE O'SHAUGHNESSY / BOB PALUMBO / ELLEN POLIMENI / LAURIE RIEDMAN / RICH RUSSELL / MICHAEL STAPLETON / SUZANNE UNDERHILL / SUZANNE WOOD
---
MARK YOUR CALENDAR FOR OTHER UPCOMING EVENTS: Monday, June 22nd – TOTE BAG TENT SALE II – Light Hill (see our public Facebook page for more info.) Wednesday, July 22nd – TOTE BAG TENT SALE III
5160 Parrish Street Extension • Canandaigua, NY 14424 (585)393-1311 (T) (585)393-1522 (F) www.lighthillhome.org