SEEKERS with SNEAKERS community scavenger hunt, set for Saturday, August 7, has been cancelled due to unforeseen staff changes.
We appreciate your interest and support of Light Hill, as always.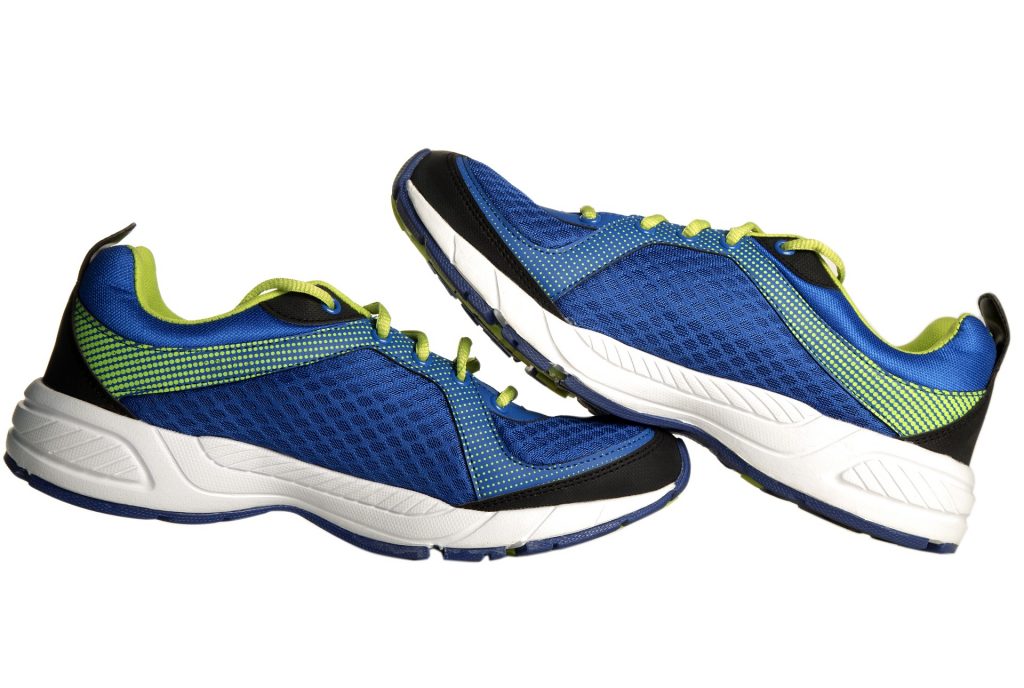 SEEKERS with SNEAKERS
a community scavenger hunt
Since opening its doors in July 2016, Light Hill has been a community project. As a volunteer-driven nonprofit organization, we have been blessed by those who've willingly given of themselves in service to others. Our home and those we serve are also blessed by the generous gifts and supportive involvement from those who believe in our mission. Light Hill is an organization which operates 100 percent through donations and fundraising efforts, and we invite you to make your mark as we move upward and onward to the next five years.
By the hands of many, this private two-suite comfort care home has become a highly regarded and trusted community resource. This peaceful dwelling is a gift beyond measure to our residents and loved ones, who receive our hospice philosophy of care at no cost.
Event Details
After so many months of being cooped up, it's time to gather your crew for some good old-fashioned fun and fitness while supporting LIGHT HILL/Canandaigua Comfort Care Home.
Event day activities begin on Saturday, August 7, at 8 a.m. upon picking-up the scavenger hunt list.
$15 per person
$20 per two-person team
$25 per 3-or-more-person or family team
PARK at the Canandaigua Middle School — 215 Granger Street near the tennis courts. Proceed to the Light Hill tent where the fun begins! We'll provide a swag bag to hold the many goodies "hunters" will receive from contributing sponsors you'll visit throughout the morning.
BRING a smart phone to photograph specified items on the scavenger hunt list. There will be hydration stations set up, although it's suggested to come prepared with water and sun protection.

If you prefer to add a competitive edge, there are points for each line item on the list. Prizes will be awarded for the first five perfectly complete scavenger hunt lists returned to the Light Hill tent at the Middle School event site!
This is not a timed event or race… although it only lasts four hours.
SEEKERS with SNEAKERS community scavenger hunt will go on rain or shine.
No rain date nor refunds.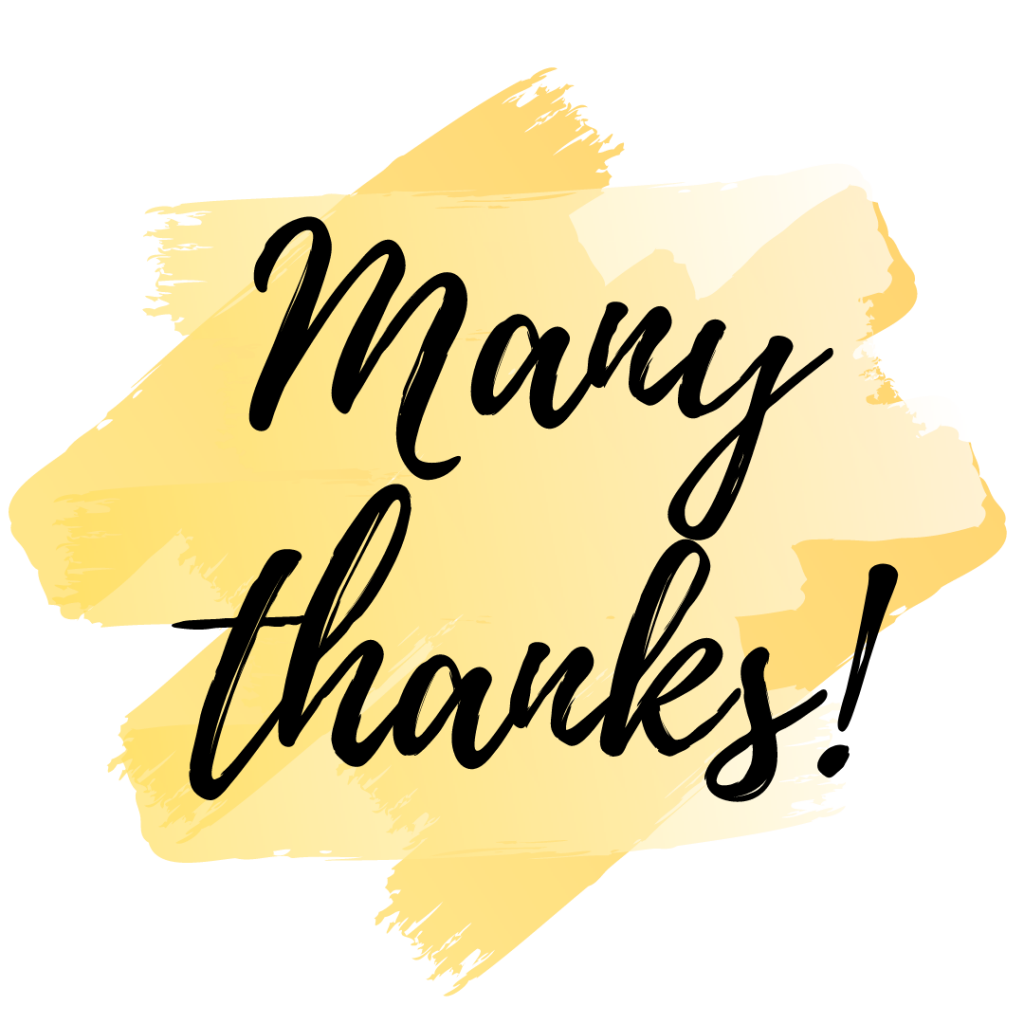 This community event is possible because of their generosity
Wegmans — Canandaigua City School District — Canandaigua Record Exchange — CDGA Coffee Granger Homestead and Carriage Museum — Target/Penfield Wildflowers Gift Shop — Dick Anthony Ltd — Lynch Furniture Marafioti Firm PLLC — F. Oliver's Johnson-Kennedy Funeral Home Inc.