SUZANNE UNDERHILL, RN – Executive Director
A native of Canandaigua, Sue worked at the VA Medical Center as a RN and Advanced Illness Care Coordinator before retiring and accepting the role of Light Hill Executive Director. Her experience with veterans and their families taught Sue many valuable lessons about end-of-life care. Sue is blessed to have a husband and daughter who support her dream and are very involved with the home as volunteers.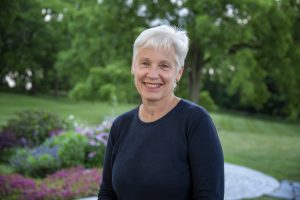 MARY KAY NAIOTI – Development Director
Having a career background in sales, marketing and development, Mary Kay joined Light Hill in 2014, initially as the Volunteer Coordinator. She assumed the Development role in 2016. Fulfilling work in both positions has made for a meaningful Light Hill experience for supporters and those served. She has lived in Canandaigua for 20 years with her dear husband and grown children who have moved on to pursue their lives.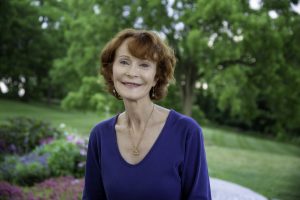 CRYSTAL MARTIN – Volunteer Coordinator
Crystal is an engineer turned manager who started volunteering after a 30-year career in corporate America. After a rewarding and fulfilling two years volunteering at Light Hill, she joined the Light Hill staff as Volunteer Coordinator, and realizes she's truly found her "home." Crystal shares her passion and love with all the delightful people at Light Hill, with her wonderful husband of thirty years and one large, friendly dog named Pebbles.